Nightingale Rustic Glamping - Whakatete Bay, Waikato
ADVENTURE | NO POWER | OUTDOOR BATH
---
Highlights
---
---
Activities on or nearby this property
Access to: Lakes | Rivers | Streams | Beaches
Sustainable Stays: Eco | Off Grid | Organic
---
Paid extras you might like to add
These will be available to select during the booking progress
---
Room Info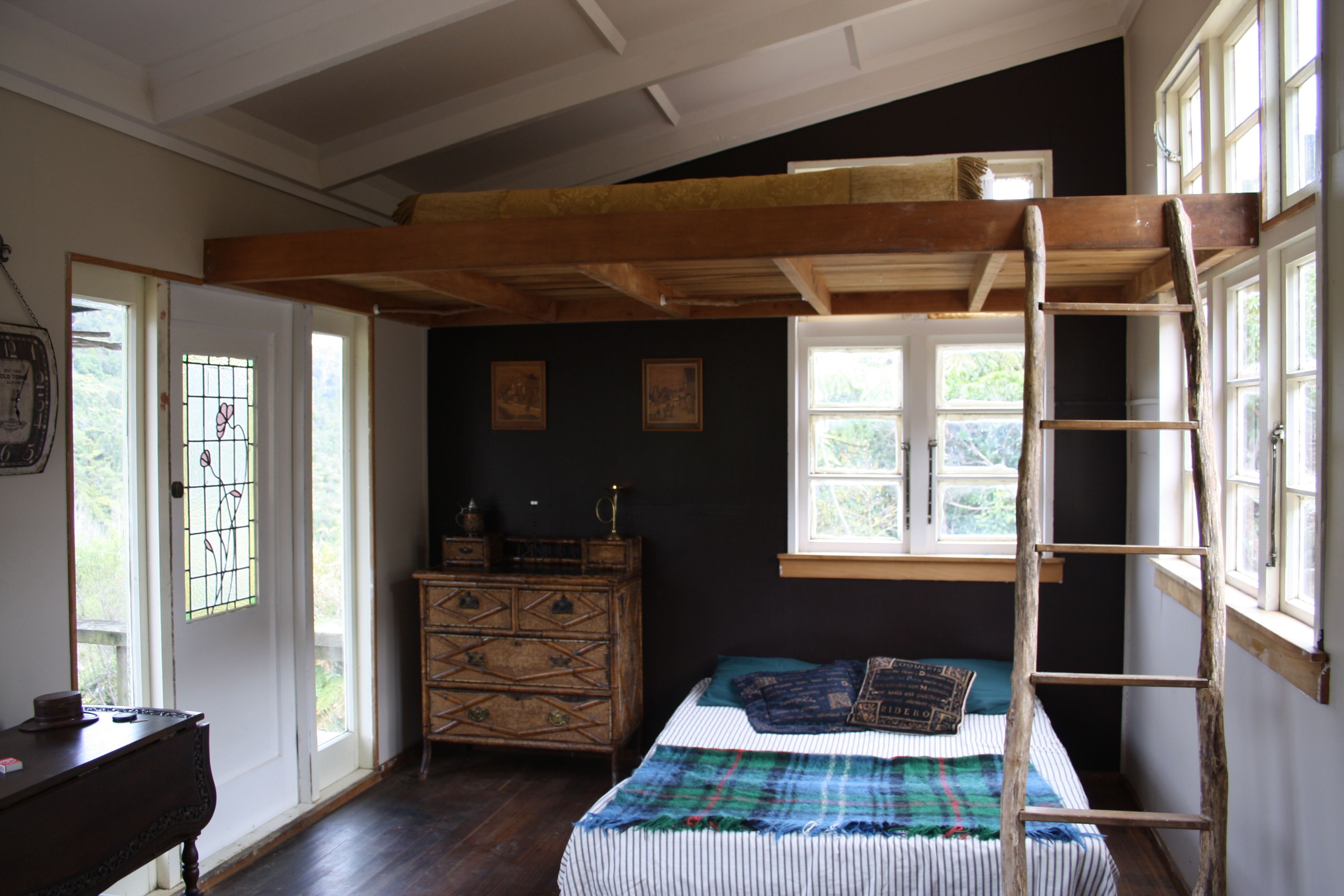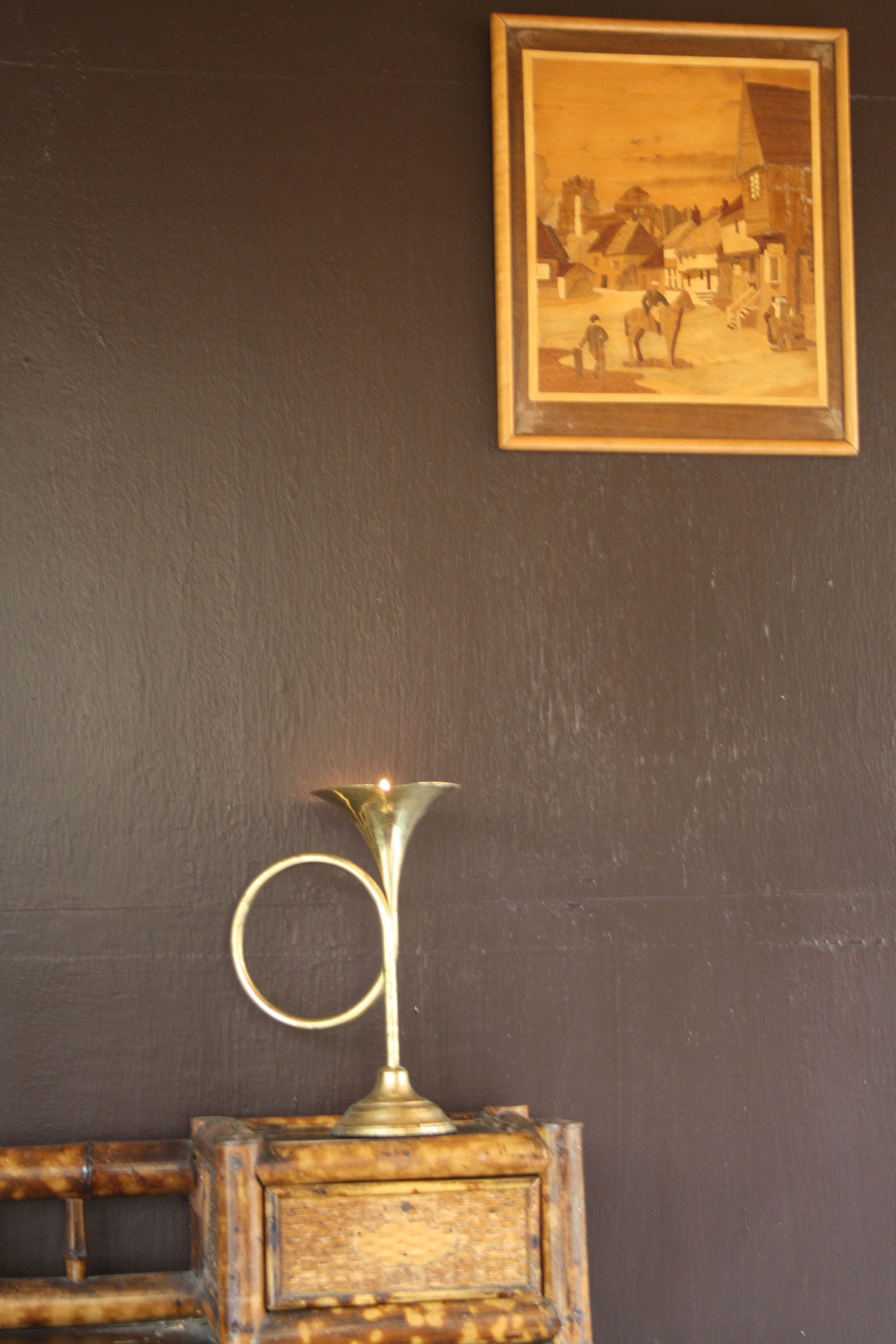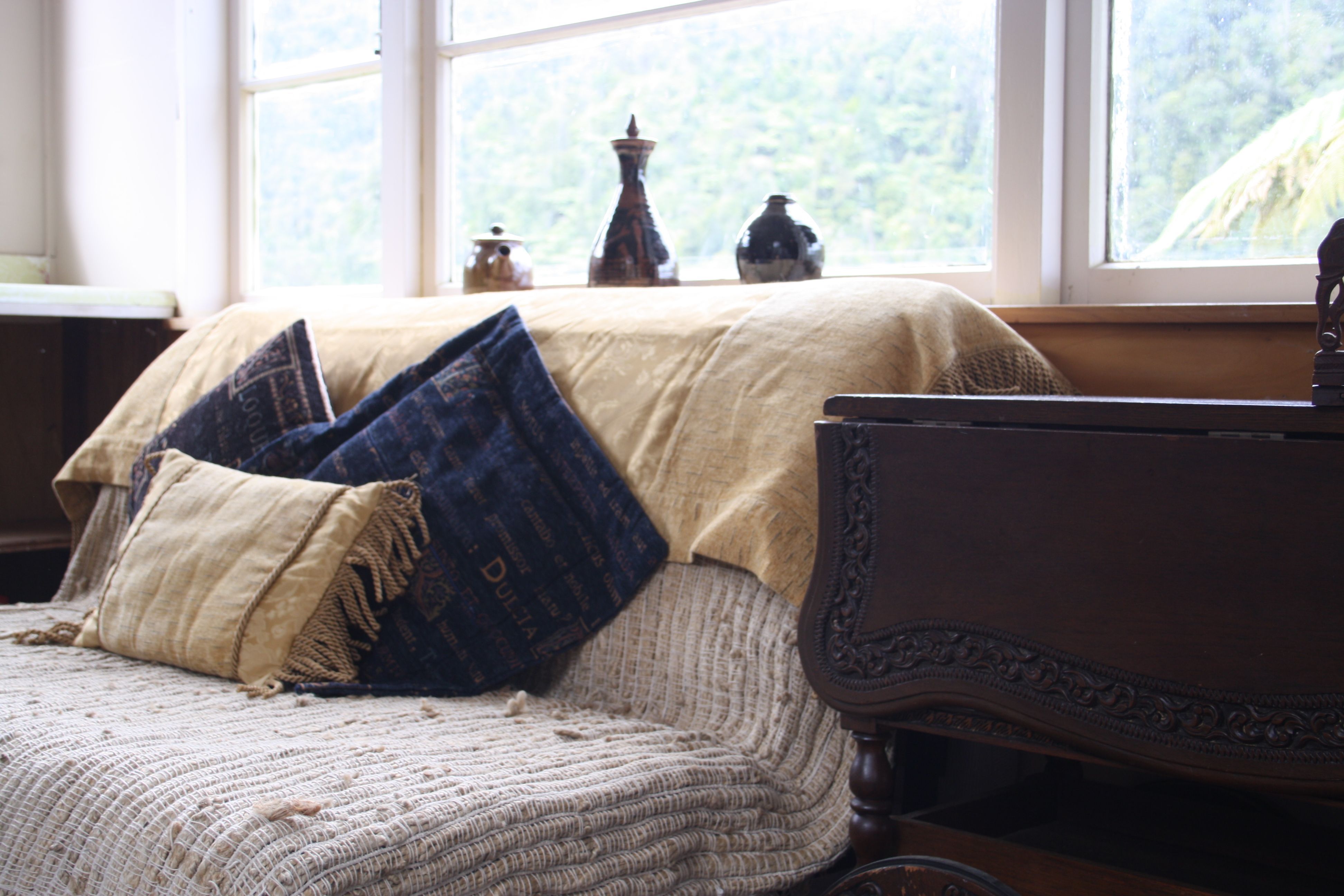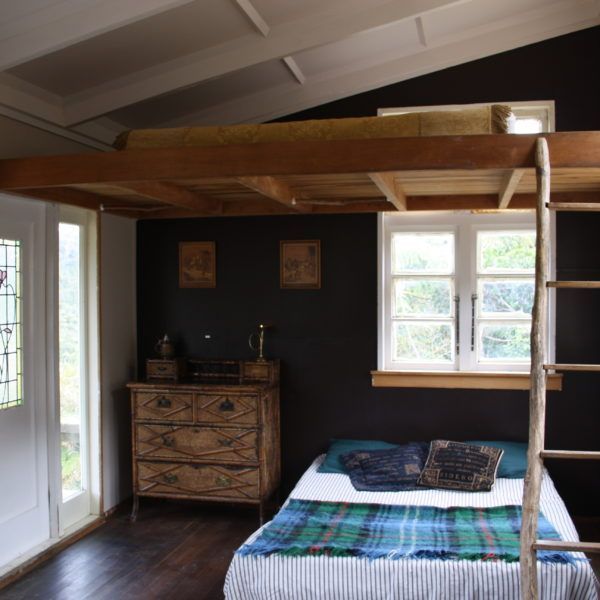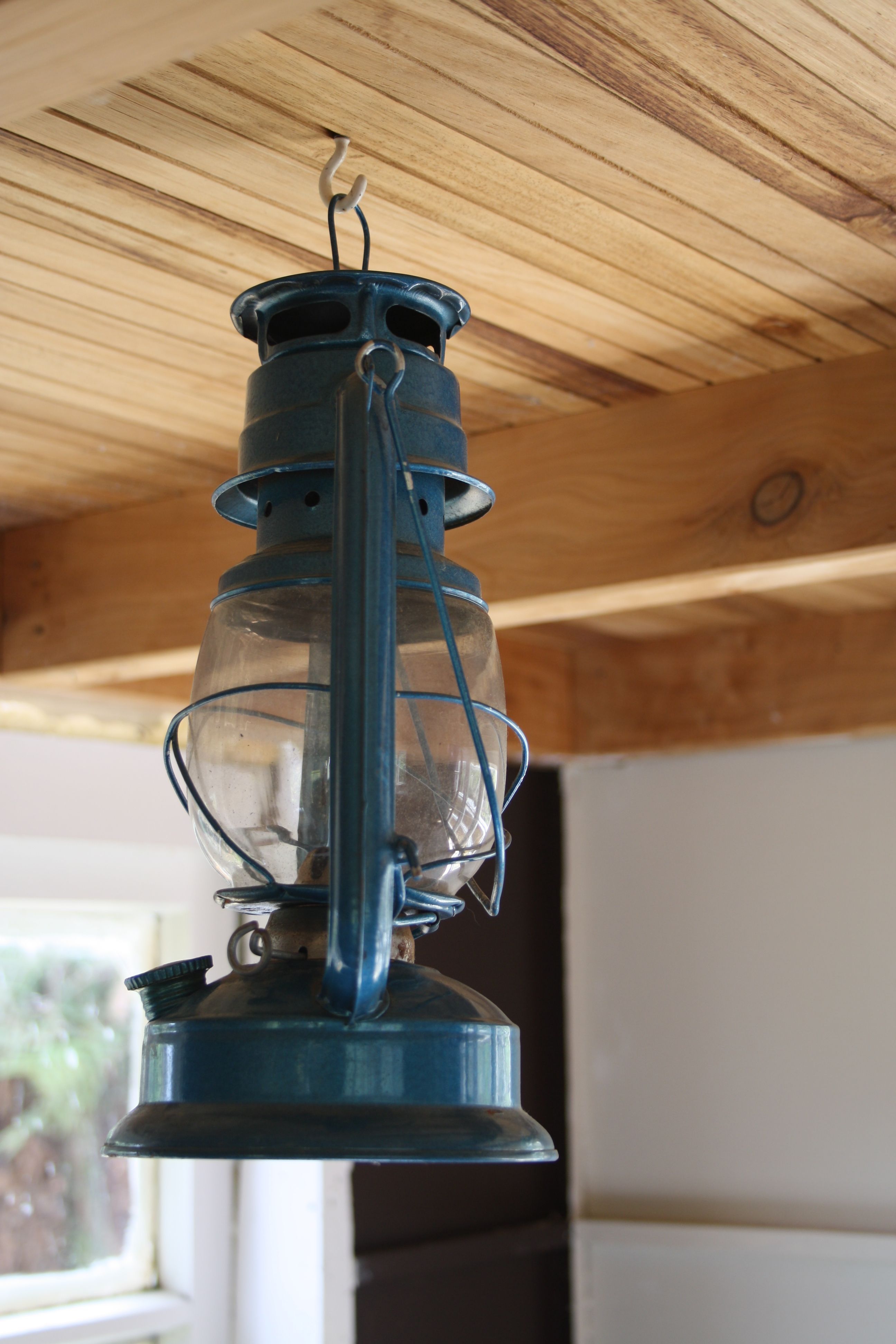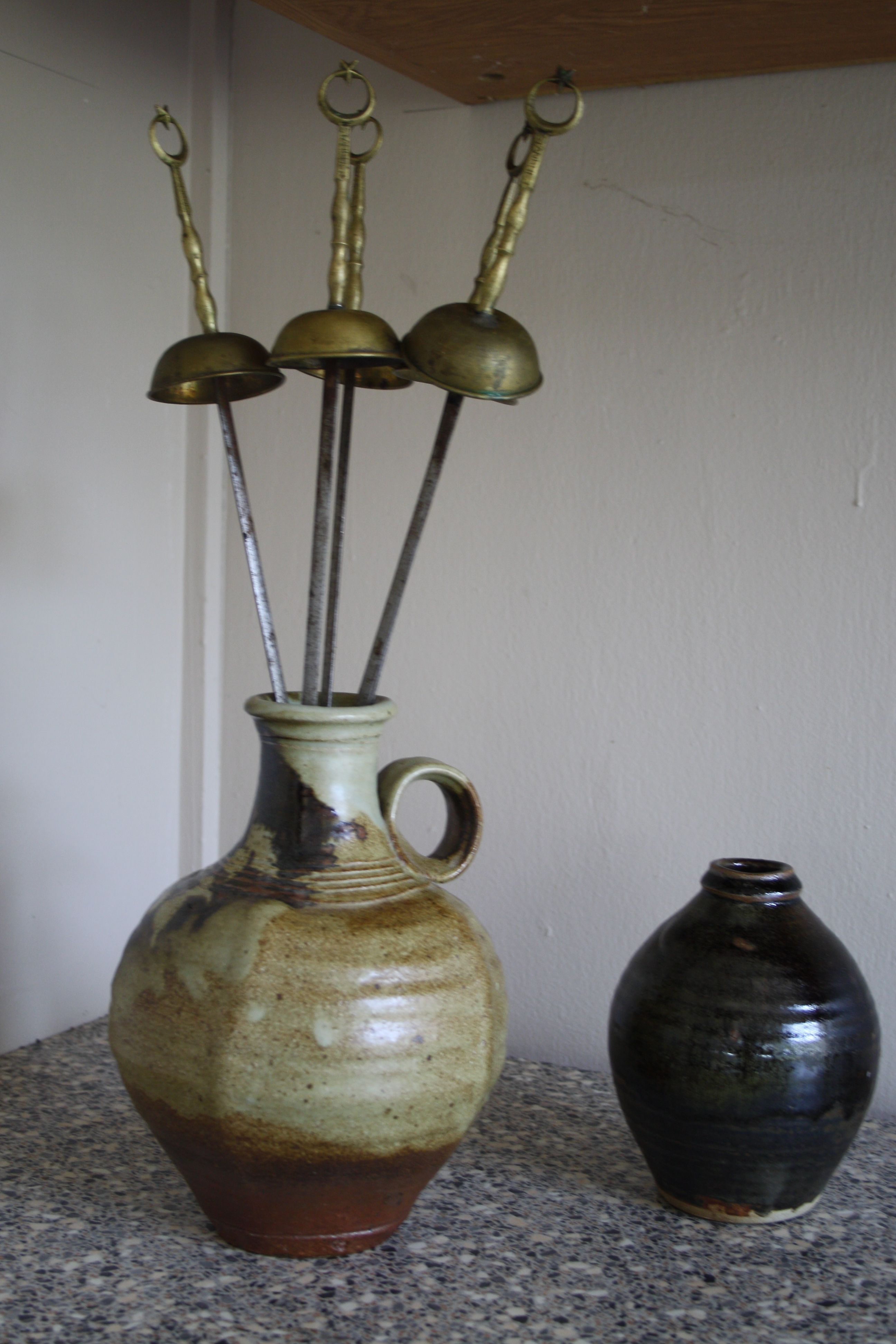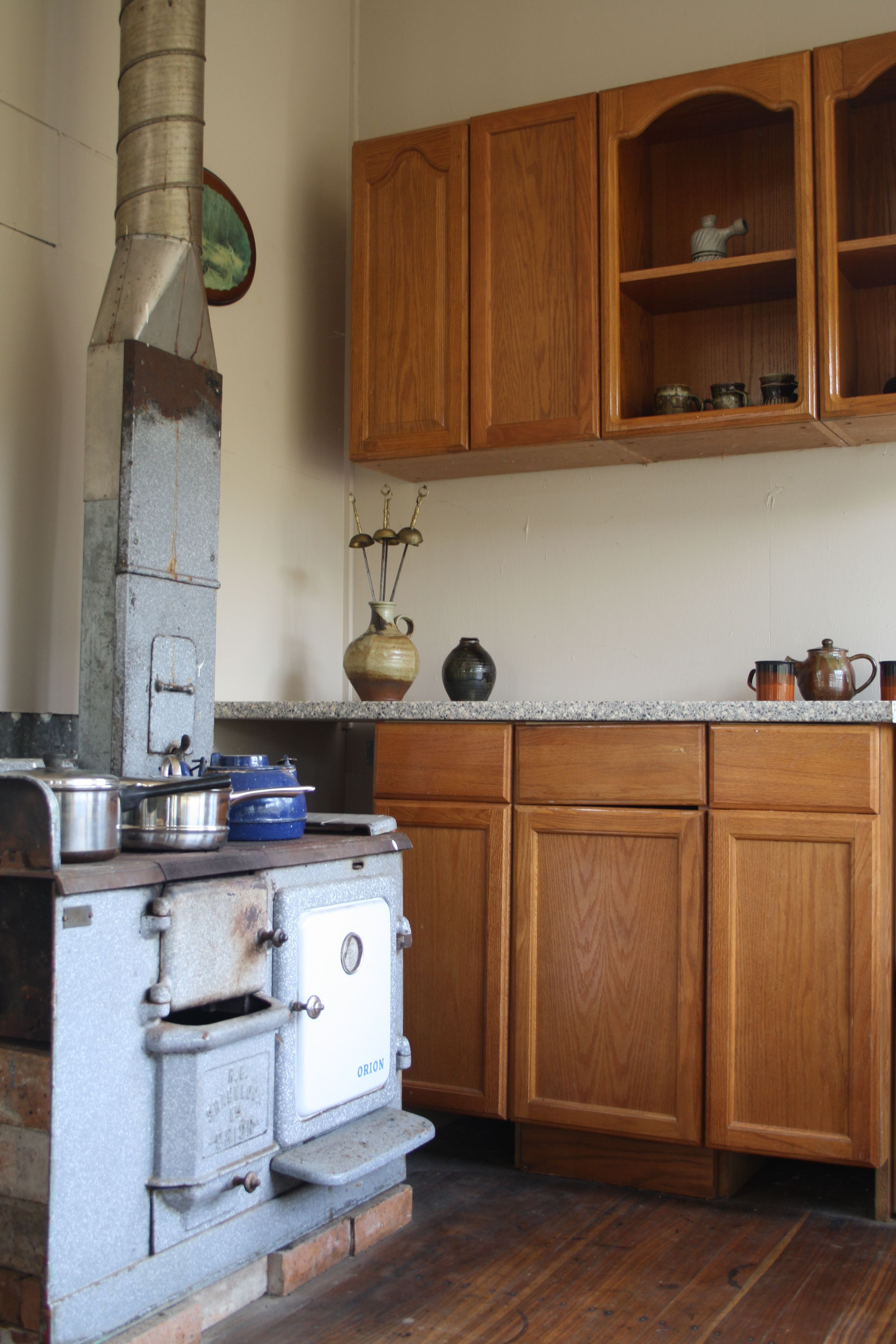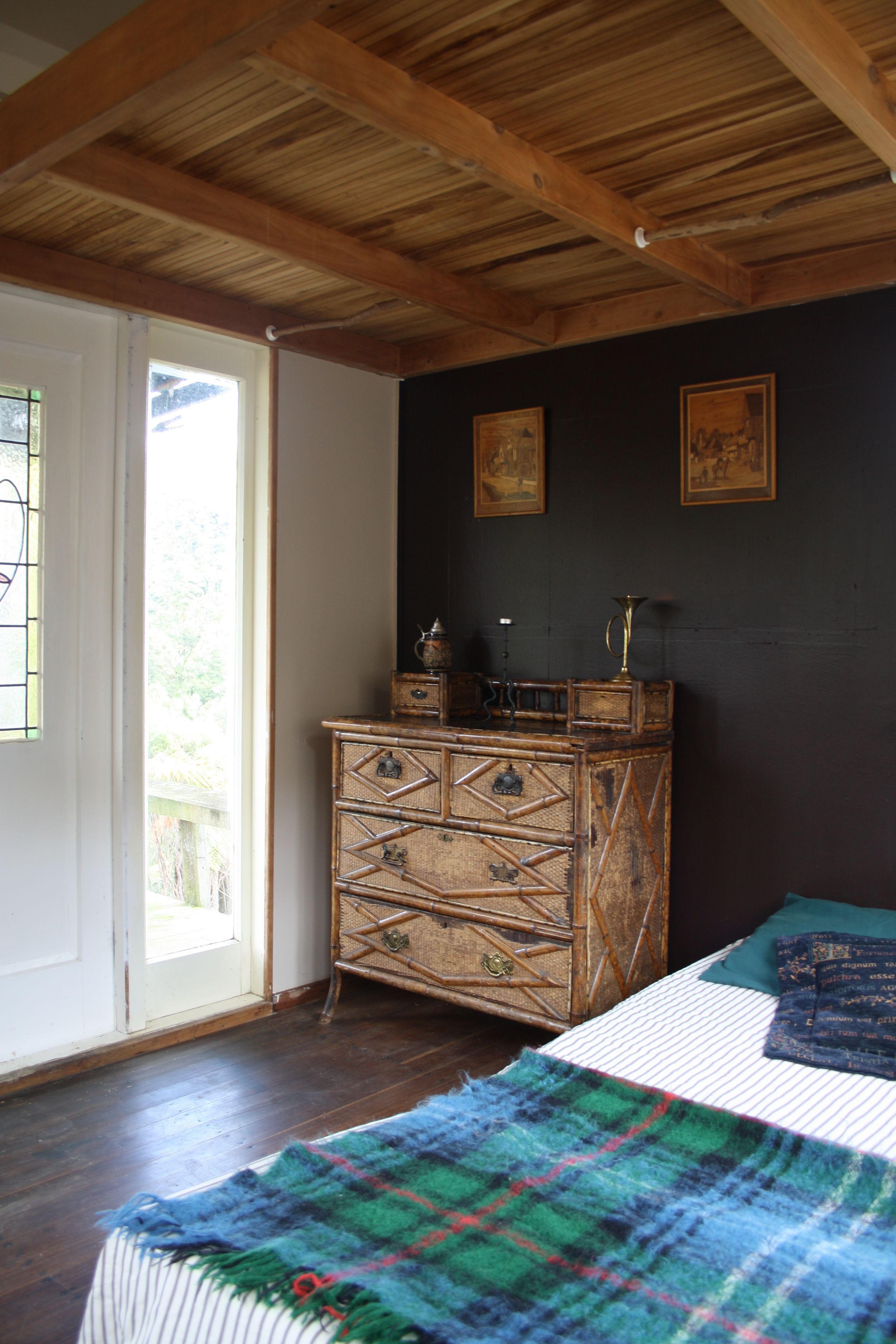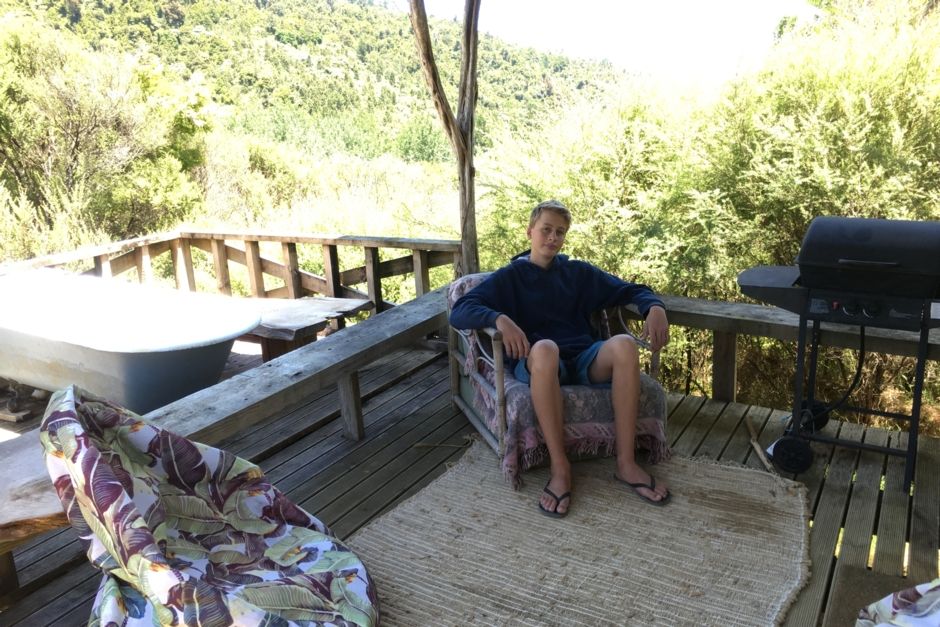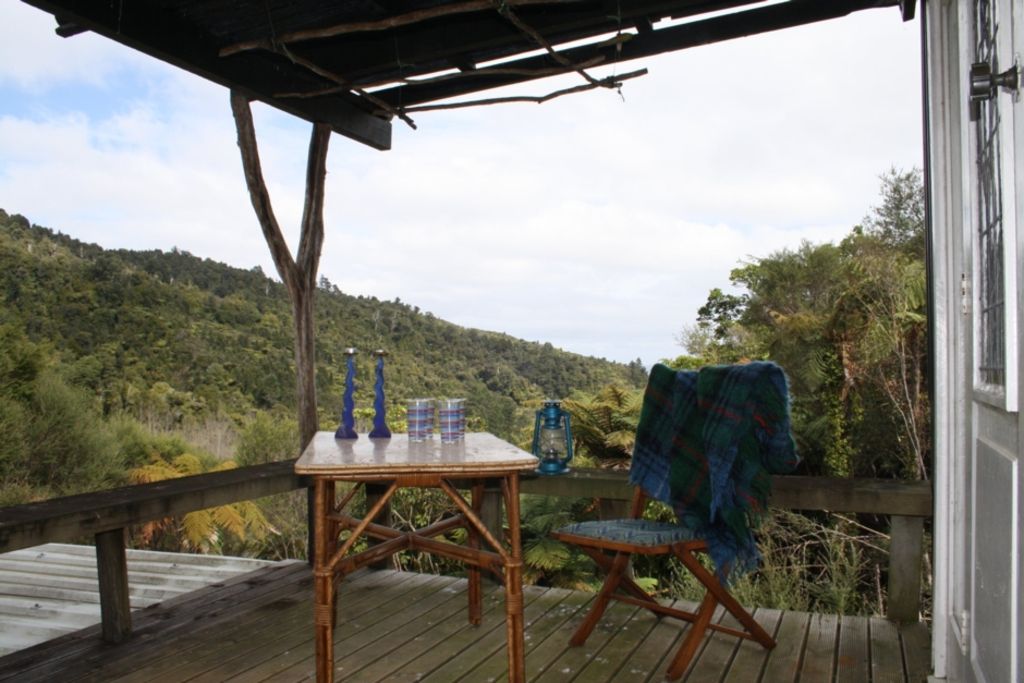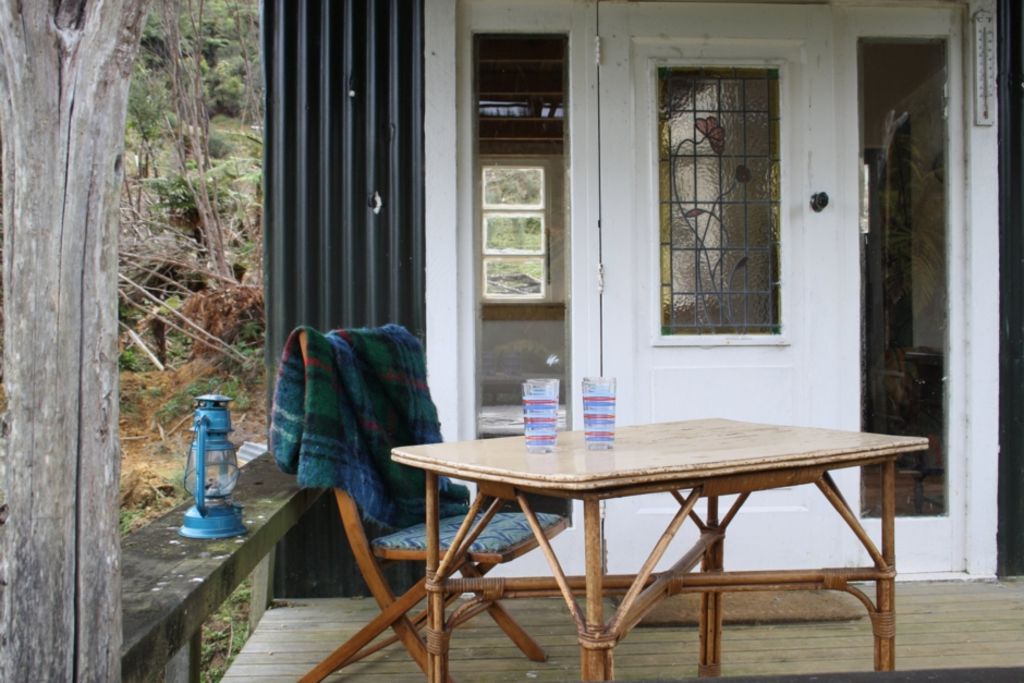 1 x Double bed
1 x Sofa bed (Double)
2 x Single on mezzanine (Children only)

---
Reviews
If you love nature, this is it! we loved it! Thank you!!
Great bush hut, fantastic bush walks and swimming holes. Kids loved the animals, especially Coco spending the night with us!
This property is as it says a bush hut away from it all with a coal range and a lovely outdoor bath which to view the stars from at Night. The hut has everything you need with a great setting in the bush away from our busy life. We loved the place and the Kids had a super time as well. We also enjoyed the farm tour which was a great experience for us all.
---
Amenities
Family Friendly
Not Suitable for Children
Property Manager on site
Single Safe
Show all amenities
---
Have a question about this property?
Click here to send us a message
---
Eating and Drinking
With a kitchen, running water and a BBQ you can have the ease of a pre-set up camp. There are all the kitchen utensils, sink, pots and pans, plates and cups supplied. Things to Bring: - You will need a gas bottle to run the BBQ. - You may need a Chilly Bin to keep your food cool too. - Remember to pack the coffee! These things can be supplied at an additional cost but MUST be prearranged.
---
About your host, Martin

It is our goal to make your stay with us as comfortable and relaxing as possible.

Outside of Thames in Tararu Bay, traveling up the middle of a gently sloping valley that meanders along a riverbed you will arrive at Nightingale Falls. It is a five kilometre journey along the gravel road, until you come all the way to the very end and can truly go no further. Then you have reached the large blue gate and the beginning of your adventure.

We will meet you at the gated entrance to welcome you so pre-arranged bookings are essential. If you have a four wheel drive you will be escorted to your accommodation up the 1km long driveway. If not Nightingale Falls has a free shuttle operating anytime for your convenience to take you to and from your accommodation.
---