Waituna-Waimate, Canterbury
LITTLE BLUE PENGUINS | FARM TOUR
The Cottage is located on our 500 acres working Dairy Farm situated directly under the Hunter Hills. Take a stroll or a leisurely pushbike ride around the circumference of the farm.
We have a supermarket and a small shopping centre nearby, a quick 7 minutes by car to buy anything you need...
Read More
---
Essential Stay Info
Eating and Drinking
Enjoy the modern kitchen.
Bedding Configuration
Bedroom 1: 1 x Double bed Bedroom 2: 1 x King bed Bedroom 3: 1 x Queen bed, 1 x Single bed Bedroom 4: 1 x Single bed
More info about the property
The house is a 4 bedroom 120 year old cottage, which is fully insulated with a heat pump and a wood burner. Situated in a garden setting with a deck a perfect place to relax with a glass of wine or fr...
Read More
---
Unique kiwi experiences for you
Take a drive to historic Oamaru and see the Little Blue Penguins.
Enjoy the peace and quiet in the middle of fields of grass and cows
---
Have a question about this property?
Click here to send us a message
---
What we love about this property
Guests love the warm, very well equipped property, in the middle of fields of grass and cows. They love the welcoming hosts and farm tour.
---
Activities on or nearby this property
---
Amenities
Fridge (or cooling facility) available
Heating (electric, gas or fireplace)
---
Paid extras you might like to add
These will be available to select during the booking progress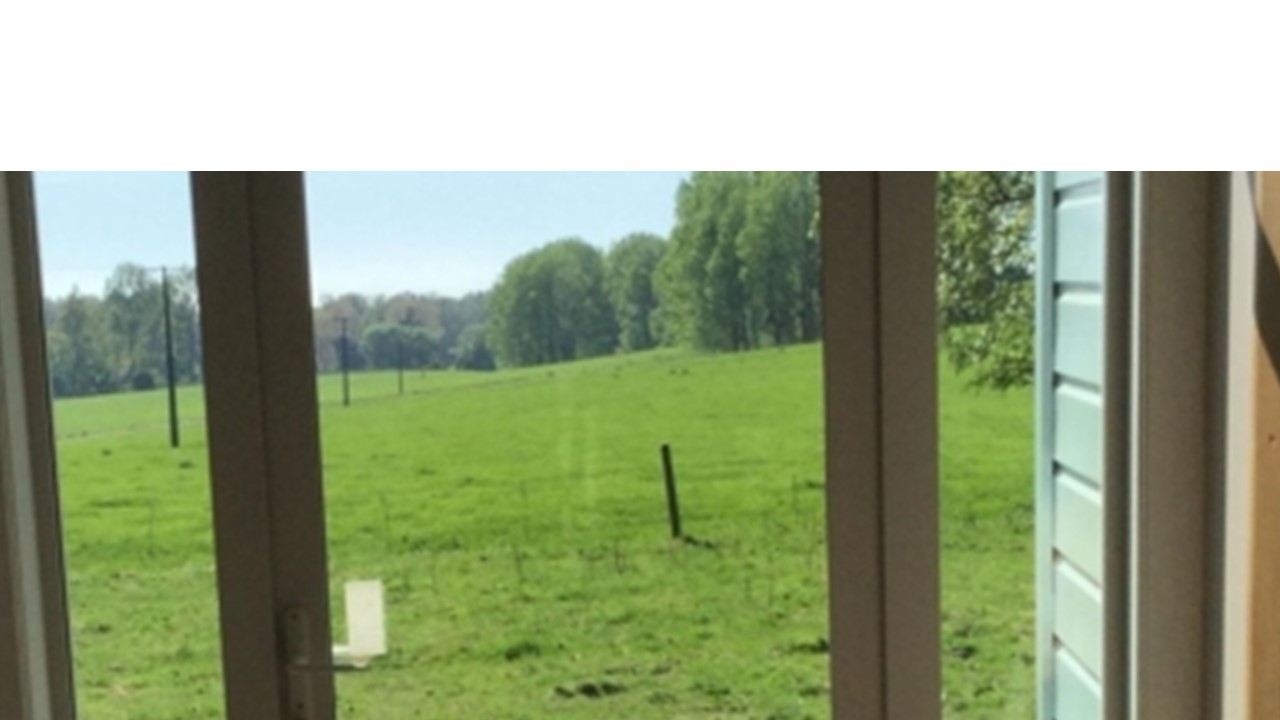 $22.50 Per Person

We are happy to take you on a farm tour and meet our cows which takes approximately 1 hour.

We are happy to hang out with you to meet our 500 cows and watch them get milked as well as a 4 wheel drive motorbike or truck tour of the farm.

If we are doing any tractor work we are happy for you to come along for the ride.

Activity Length: 1 Hour (approx)


---
Reviews
We loved this place so much. Ged took us for a farm tour, we learned a lot and kids enjoyed it so much. Janet leaves us a brief message to introduce the property which helped us to fit into the place. We would definitely come back again.
Lovely quiet holiday cottage. Great base to explore the nearby coast and countryside.
The property was as described, a farm cottage in a rural setting. Thoughtful touches were provided by the hosts and we enjoyed the picturesque views of the sunrise over the fields.
---
About your host, Janet & Ged

We look forward to welcoming you to our place.
---
Questions and Answers
---
No questions have been asked yet. Why not ask one?