Mapua Seaside Village, Nelson
GUEST HOUSE | FAMILY FRIENDLY | CYCLE TRACKS
Our Modern Artsy Eco-house is themed around heritage NZ domestic life and copper yet has state-of-the-art designer features. With 2 bathrooms and 4 bedrooms, it is ideal for 2 families or a large group. Nestled on 7 private acres and commanding a stunning view across beautiful Seaton Valley to the s...
Read More
---
Essential Stay Info
Guest House
Children Welcome
Family Friendly
Rural Views
Check in time:
3.00pm
Check out time:
10.00am
Eating and Drinking
Complete modern kitchen with all facilities: oven, induction stove top, microwave, dishwasher, jug, crockery, cutlery etc. Nelson's best cafes and restaurants are just 3 minutes away at Mapua seaside village.
Bedding Configuration
The Paris Suite: king double plus ensuite
Pohutukawa double: queen double
Pohutukawa singles: 2 single beds
Bunkroom: 1 single bunk abo...
Read More
More info about the property
This eco-house was built as a social enterprise between ourselves, an eco-architect and carpentry students from the local polytechnic. The house has state-of-the-art features including a chef's deligh...
Read More
---
Unique kiwi experiences for you
Wineries, cycle routes, beaches just minutes from this 7 acre farmlet
Mapua seaside village with it's famous wharf, cafes, artisans
---
Have a question about this property?
Click here to send us a message
---
What we love about this property
Guests love the space of 7 acres yet the famous Mapua seaside village and Wharf with its craft brewery, cafes, boutique shops, and beaches are just 3 minutes away. Three national parks are within an h...
Read More
---
Activities on or nearby this property
---
Amenities
Dishwasher
Jug/Kettle
Microwave
Oven
Shower
Toaster
Toilet
---
Drive Times
Christchurch:
4-5 hours
---
Queenstown:
7-8 hours
---
Dunedin:
7-8 hours
---
Invercargill:
9-11 hours
---
---
About your host, Roger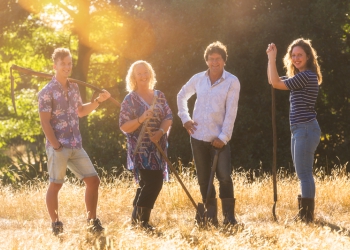 Adele and Roger live in NZ's best locale! We are passionate about the environment, the outdoors and enjoying the good things in life. Roger is an ex-outdoor instructor and teacher; Adele is an ex-corporate trainer and runs resilience workshops for women.
---
Questions and Answers
---
No questions have been asked yet. Why not ask one?
Check Availability
Minimum 2 nights
Select a check in date above to get started!
Have a question about this property?
Click here to send us a message
Other Properties in Nelson
Wooden Huts of Wo...
HUT | LUXURY | ROMANTIC RETREAT
Rabbit Island, Nelson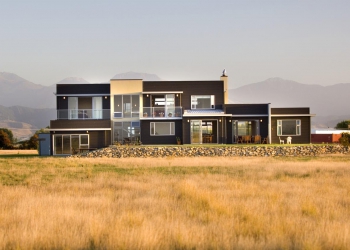 Idyllic Sun Soake...
LUXURY | LUXURY | BEACHES NEARBY
Rabbit Island, Nelson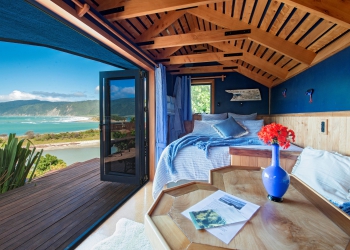 Charming Island E...
LUXURY | ROMANCE | RELAXATION | ADVENTURE
Nelson, New Zealand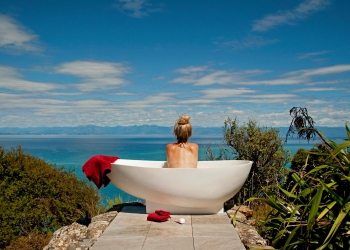 Romantic Island A...
CABIN | ROMANCE | RELAXATION | ADVENTURE
Nelson, New Zealand