In the Garden B&B
The In The Garden B&B really is, off the beaten track. 45 minutes inland from Oamaru, 15 minutes from the rural town of Kurow, In The Garden B&B is nestled in the hillside. If you are looking for an authentic kiwi farm experience this is it. This is no farm experience put on for the sake of tourists. This sheep and beef farm is a real working farm with no bells and whistles, just a simple kiwi life that's as genuine as the hills.
Read More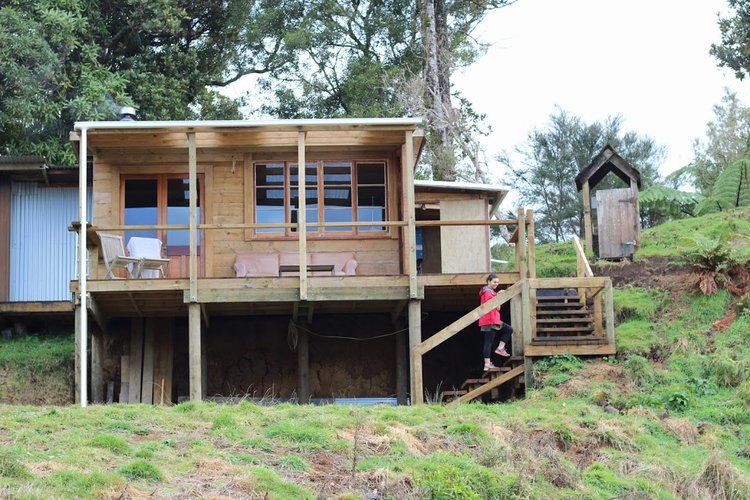 We stayed at the Rewa Hut
We stayed at the Rewa Hut, which is nestled in the native bush in a valley about 45 mins away from New Plymouth City, with amazing views, lovely hosts and the perfect amount of home essentials and coziness.
Read More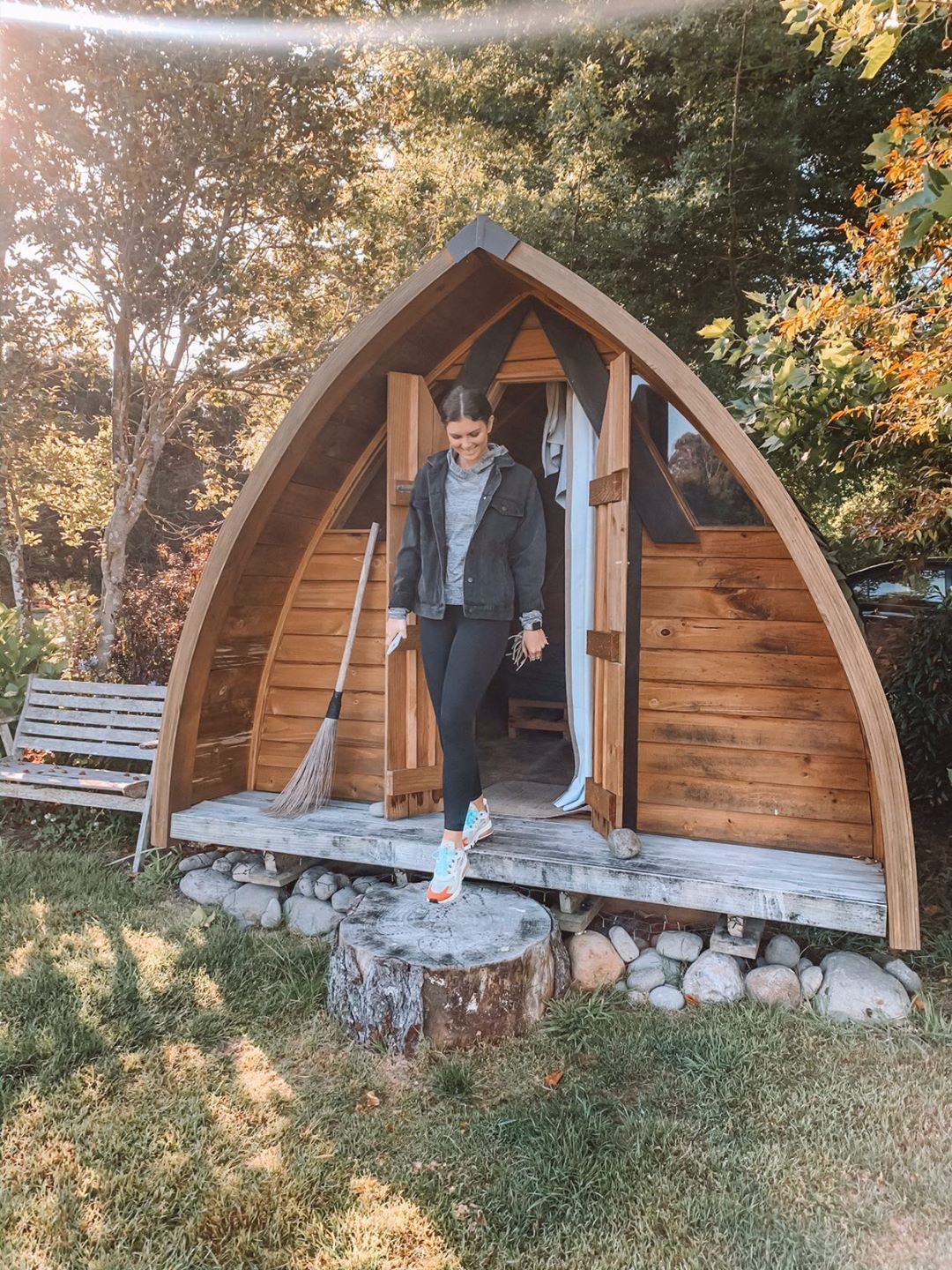 Ark In The Heart Of Kiwifruit Country
Last week Johnny and I were kindly gifted a night away with a company called Off the Beaten Track. Off the Beaten track was born out of the knowledge that most of New Zealand's best kept secret places are off the beaten track in private ownership. It is their aim is to connect lovers of the great outdoors with undiscovered locations and experiences.
Read More