Here's An Interesting Read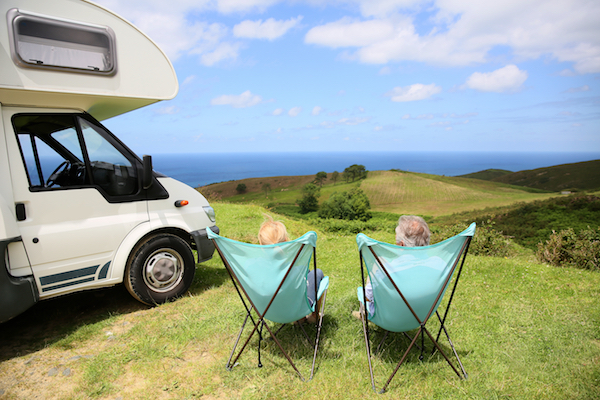 Top 10 Campervan Tips
10 Tips For An Amazing Campervan Experience We're big fans of campervans here at Off The Beaten Track They provide flexible travel while finding your own way, receiving an authentic and fulfilling travel experience and traveling with and making new friends.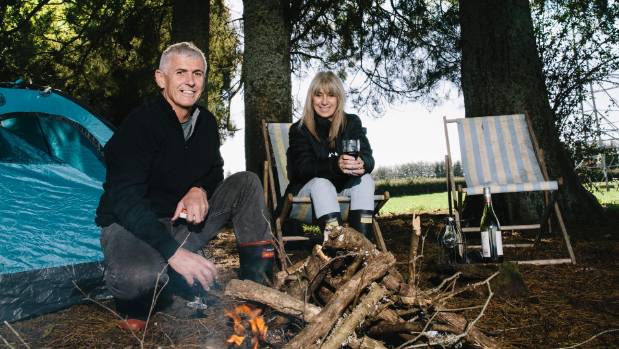 Keep 'em coming: Off The Beaten Track accommodation growing
Thousands of people have signed up to Off the Beaten Track since it launched with around 80 listings registered throughout New Zealand.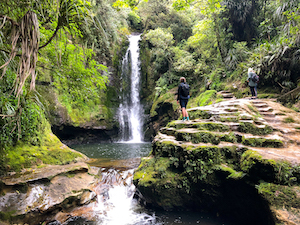 Our 1st Roadie hits the road!
Carmen Purvis discovers hidden secrets in the Eastern Bay of Plenty with the help of Off the Beaten Track landowners Tracey and Graeme Reid, Old Coach Oasis Glamping Oasis.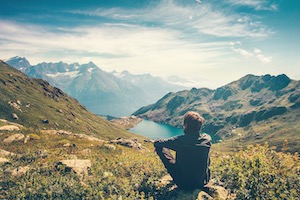 Are you a Rural Adventurer?
If you want to get unscheduled, and keep your wallet in your pocket, then we recommend you book yourself a place in nature then get out there and explore.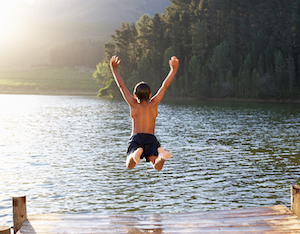 North or South
"The North Island is home to an exquisite collection of beaches, mountains, forests, geysers, and many other natural treasures just begging to be discovered" Thalita, The Culture Trip.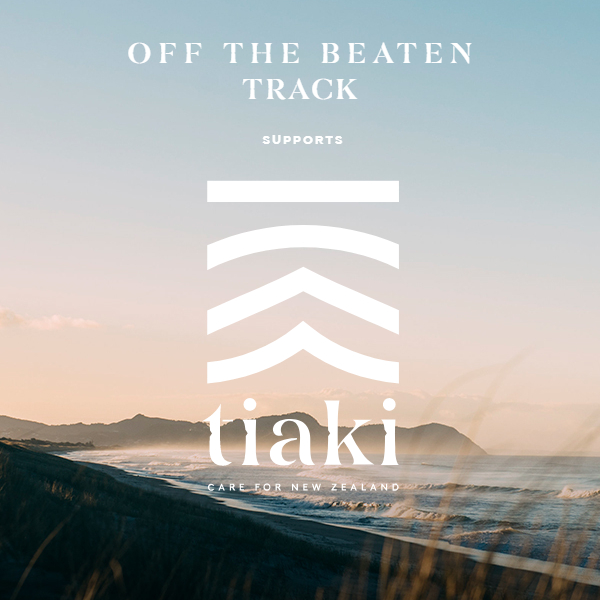 Take the Tiaki Promise
"In New Zealand, we feel a special connection with the land we come from and a duty of care is instilled in us from a young age. We believe that if you look after the land, it will look after you and future generations. We welcome all who come here to embrace our Tiaki New Zealand promise to guard, protect and preserve our home" 100% Pure New Zealand