Here's An Interesting Read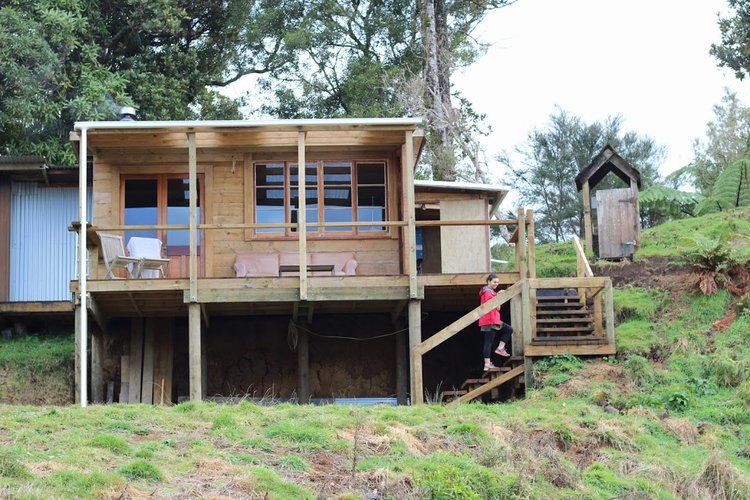 We stayed at the Rewa Hut
We stayed at the Rewa Hut, which is nestled in the native bush in a valley about 45 mins away from New Plymouth City, with amazing views, lovely hosts and the perfect amount of home essentials and coziness.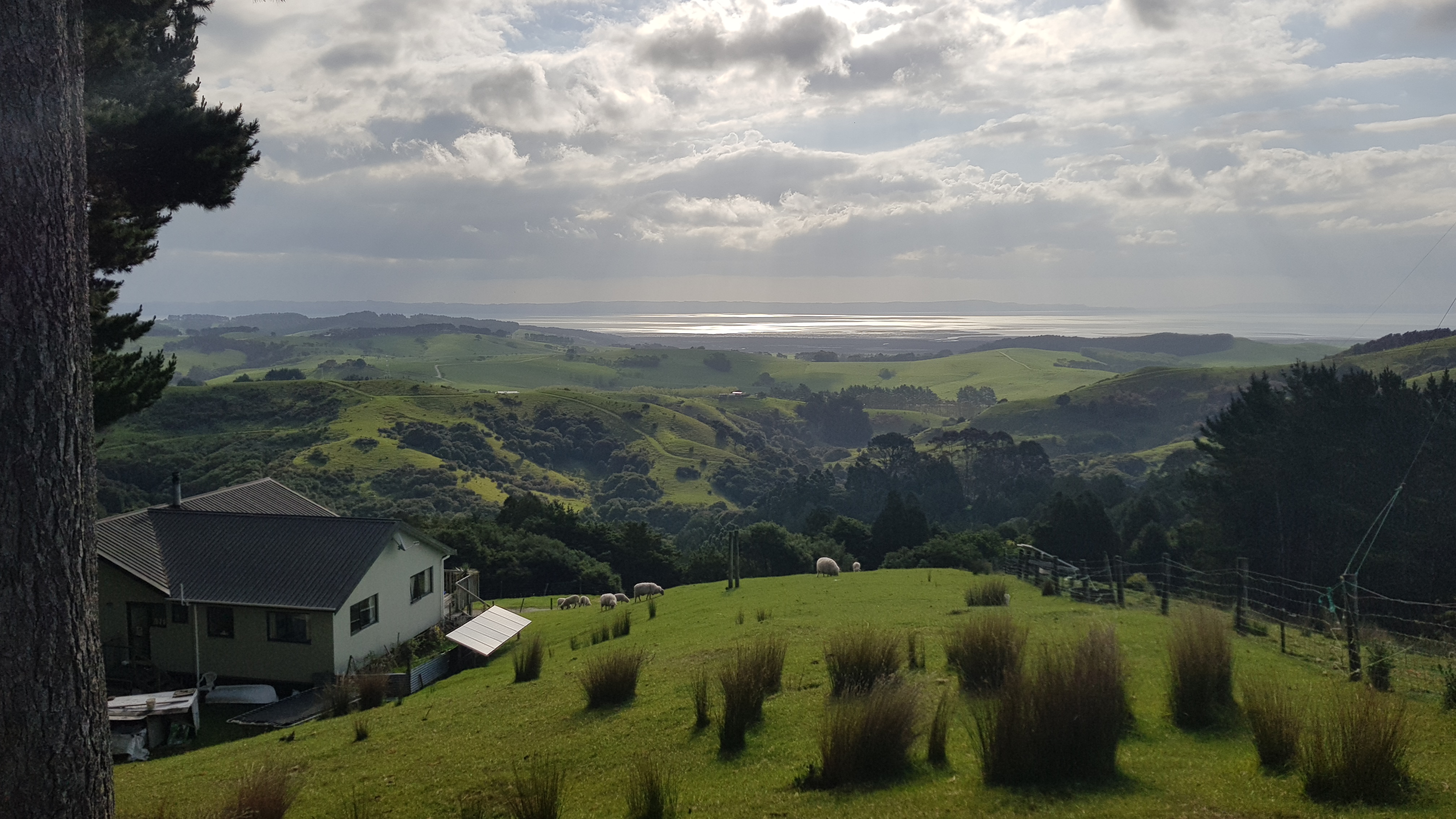 Our stay at Off The Grid Eco Lodge
Having a mini getaway just an hour from home turned out to be the perfect solution when my husband and I were in need of a break, but didn't have the time or energy to organise a big trip away.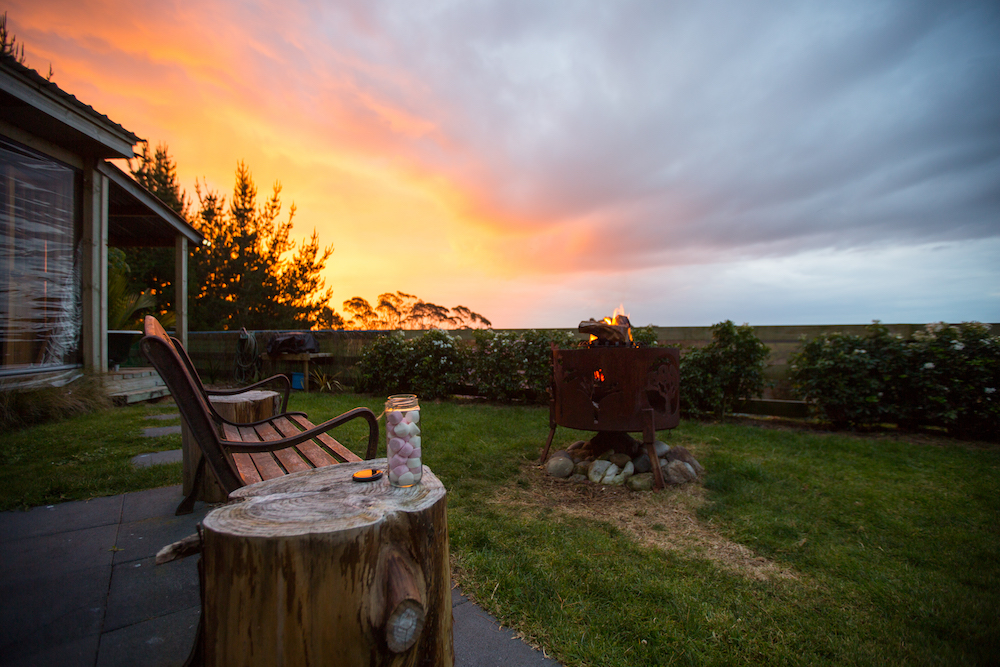 Plenty to do at Old Coach Oasis
When Tracey confirmed our booking at Old Coach Oasis, she also included a list of local attractions and points of interest. It turns out there's a lot to do in the Eastern Bay of Plenty! This made the trip down both longer and much more enjoyable than usual.