Here's An Interesting Read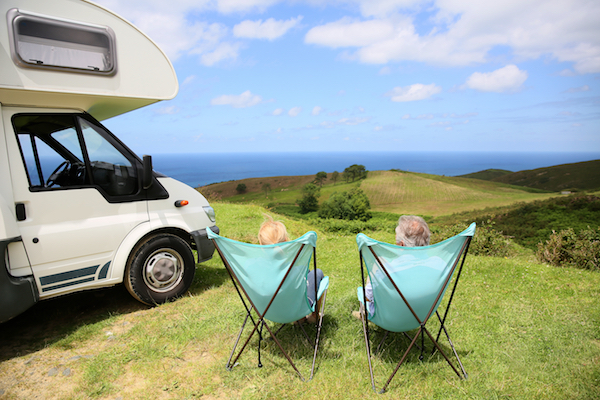 Top 10 Campervan Tips
10 Tips For An Amazing Campervan Experience We're big fans of campervans here at Off The Beaten Track They provide flexible travel while finding your own way, receiving an authentic and fulfilling travel experience and traveling with and making new friends.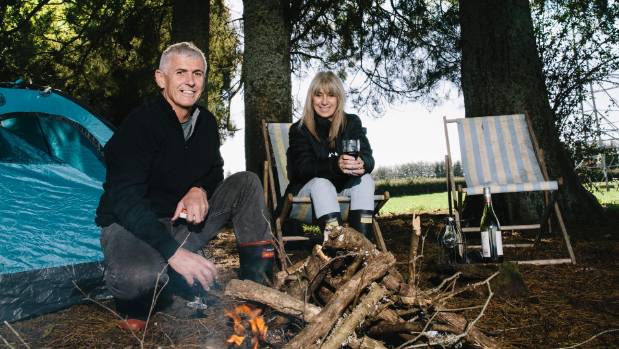 Keep 'em coming: Off The Beaten Track accommodation growing
Thousands of people have signed up to Off the Beaten Track since it launched with around 80 listings registered throughout New Zealand.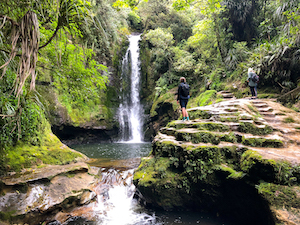 Our 1st Roadie hits the road!
Carmen Purvis discovers hidden secrets in the Eastern Bay of Plenty with the help of Off the Beaten Track landowners Tracey and Graeme Reid, Old Coach Oasis Glamping Oasis.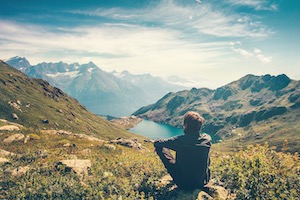 Are you a Rural Adventurer?
If you want to get unscheduled, and keep your wallet in your pocket, then we recommend you book yourself a place in nature then get out there and explore.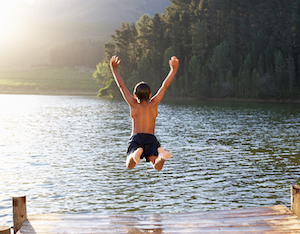 North or South
"The North Island is home to an exquisite collection of beaches, mountains, forests, geysers, and many other natural treasures just begging to be discovered" Thalita, The Culture Trip.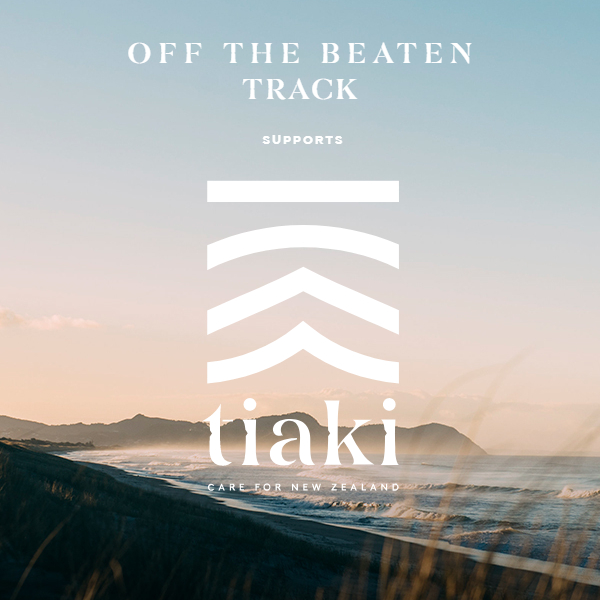 Take the Tiaki Promise
"In New Zealand, we feel a special connection with the land we come from and a duty of care is instilled in us from a young age. We believe that if you look after the land, it will look after you and future generations. We welcome all who come here to embrace our Tiaki New Zealand promise to guard, protect and preserve our home" 100% Pure New Zealand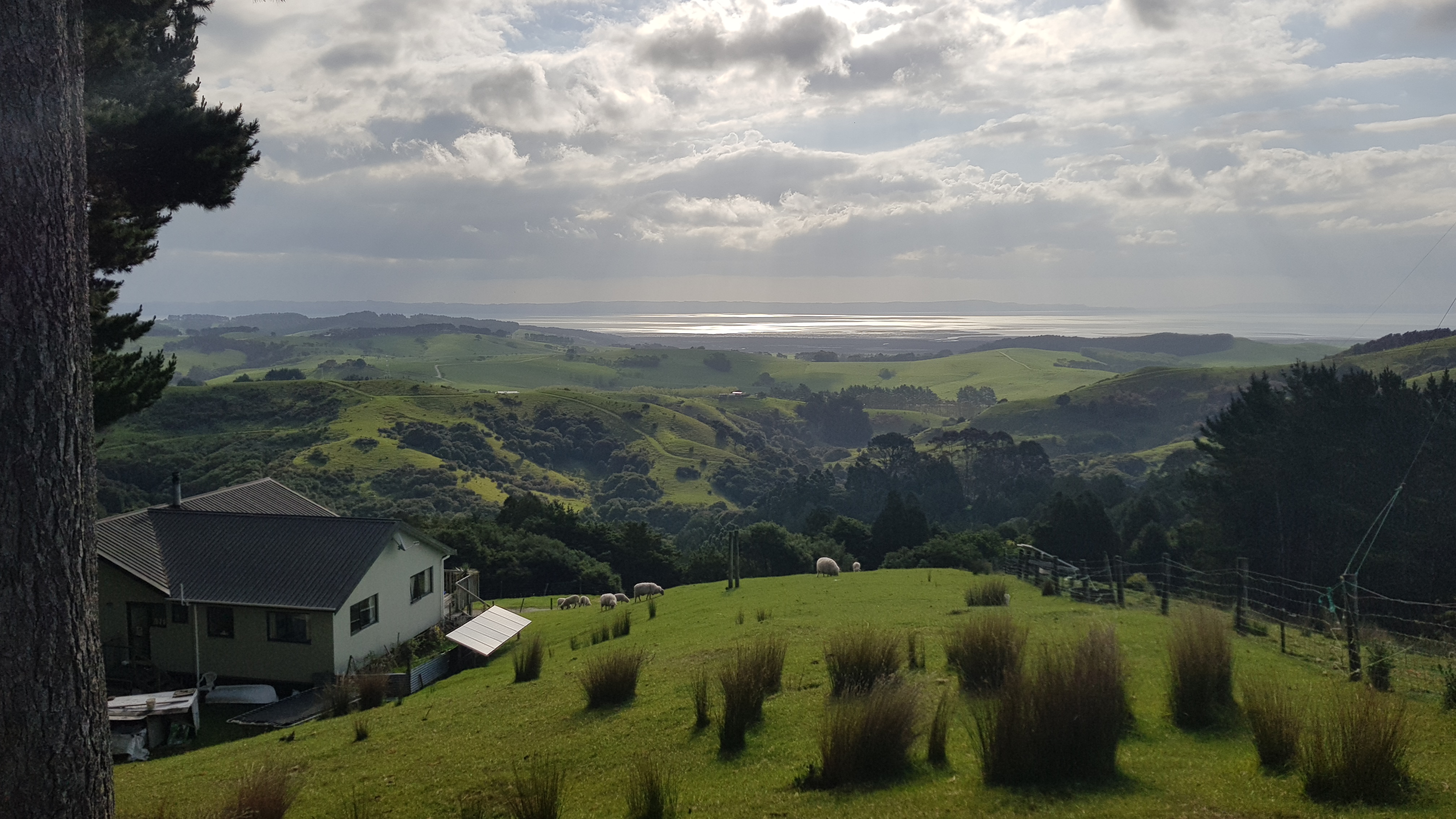 Our stay at Off The Grid Eco Lodge
Having a mini getaway just an hour from home turned out to be the perfect solution when my husband and I were in need of a break, but didn't have the time or energy to organise a big trip away.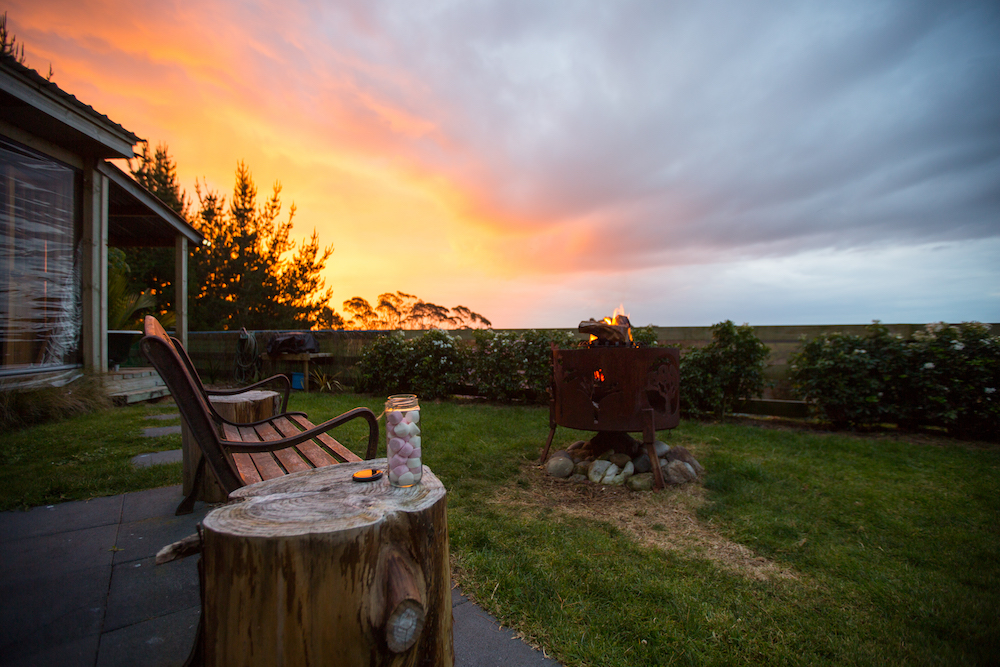 Plenty to do at Old Coach Oasis
When Tracey confirmed our booking at Old Coach Oasis, she also included a list of local attractions and points of interest. It turns out there's a lot to do in the Eastern Bay of Plenty! This made the trip down both longer and much more enjoyable than usual.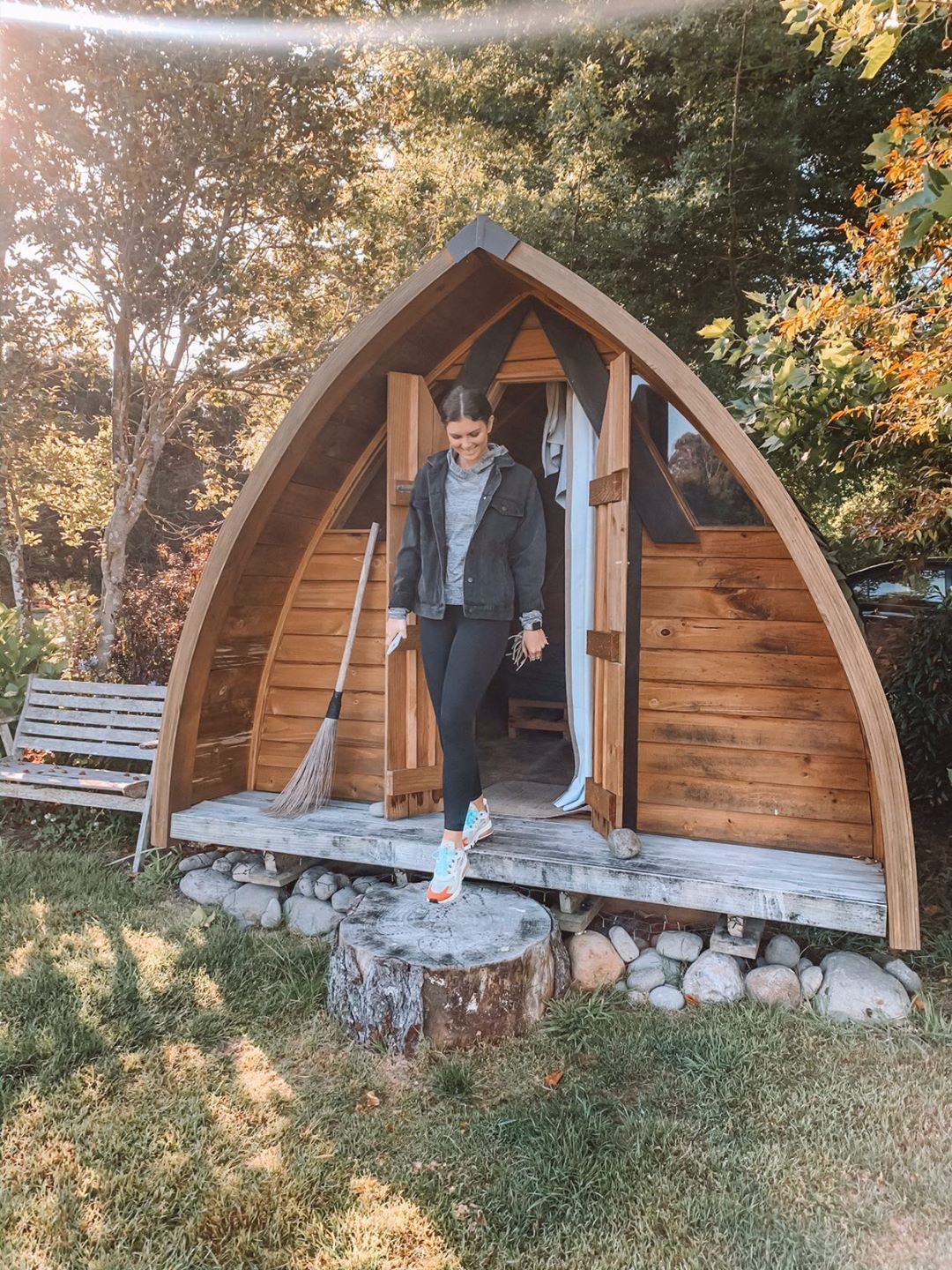 Ark In The Heart Of Kiwifruit Country
Last week Johnny and I were kindly gifted a night away with a company called Off the Beaten Track. Off the Beaten track was born out of the knowledge that most of New Zealand's best kept secret places are off the beaten track in private ownership. It is their aim is to connect lovers of the great outdoors with undiscovered locations and experiences.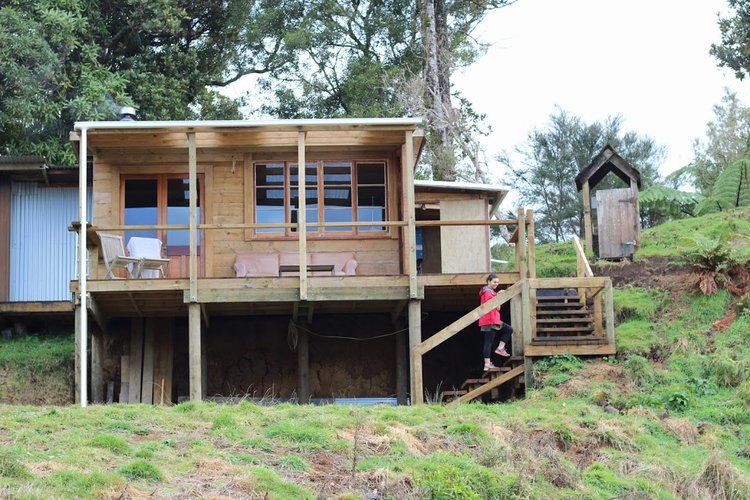 We stayed at the Rewa Hut
We stayed at the Rewa Hut, which is nestled in the native bush in a valley about 45 mins away from New Plymouth City, with amazing views, lovely hosts and the perfect amount of home essentials and coziness.
In the Garden B&B
The In The Garden B&B really is, off the beaten track. 45 minutes inland from Oamaru, 15 minutes from the rural town of Kurow, In The Garden B&B is nestled in the hillside. If you are looking for an authentic kiwi farm experience this is it. This is no farm experience put on for the sake of tourists. This sheep and beef farm is a real working farm with no bells and whistles, just a simple kiwi life that's as genuine as the hills.