We are passionate about sharing beautiful New Zealand, and know many of you will own a special piece of kiwi paradise that our guests will love, so why not get paid to let others enjoy your rural backyard. People are ready to experience something authentic and unique, so why not share your land and earn some spare cash.

It's all about the Experience. Getting Off the Beaten Track connects lovers of the great outdoors with landowners to create experiences that are original, authentic and memorable.

Do you think you've got a unique slice of New Zealand? Then we've got the holidaymakers wanting to experience it! Whether it's a secluded spot by the river deep in your private bush, a quirky cottage, or an unused shearer's quarters - all of it's potential income. And together, we will get people Off the Beaten Track to your place.



How does it work?

As farmers ourselves, we knew the majority of New Zealand was in private ownership, much of it simply breath-taking. We wanted to provide a platform for landowners to be able to monetize what you already own and provide explorers with an incredible private land experience.

We aim to make it easy! You will be listed and marketed on the OTBT website for guests to find your property and book directly through Off the Beaten Track. It costs you nothing to join and we do all the work.

With getting Off the Beaten Track, it's all about the experience, why not add an experience to your booking to earn additional income like a farm tour, pat the animals, deliver a cooked breakfast or provide a picnic hamper.

We take a small commission on every booking made… you keep the rest, so for us to succeed, we need to ensure you do.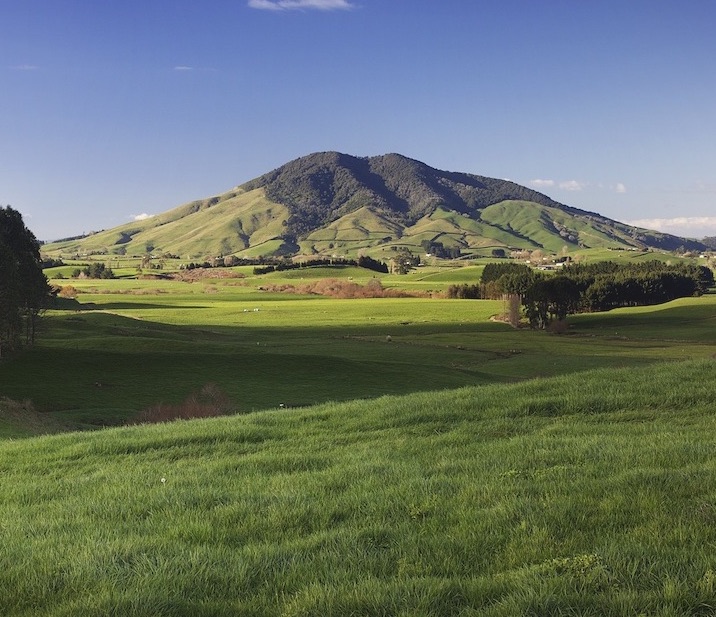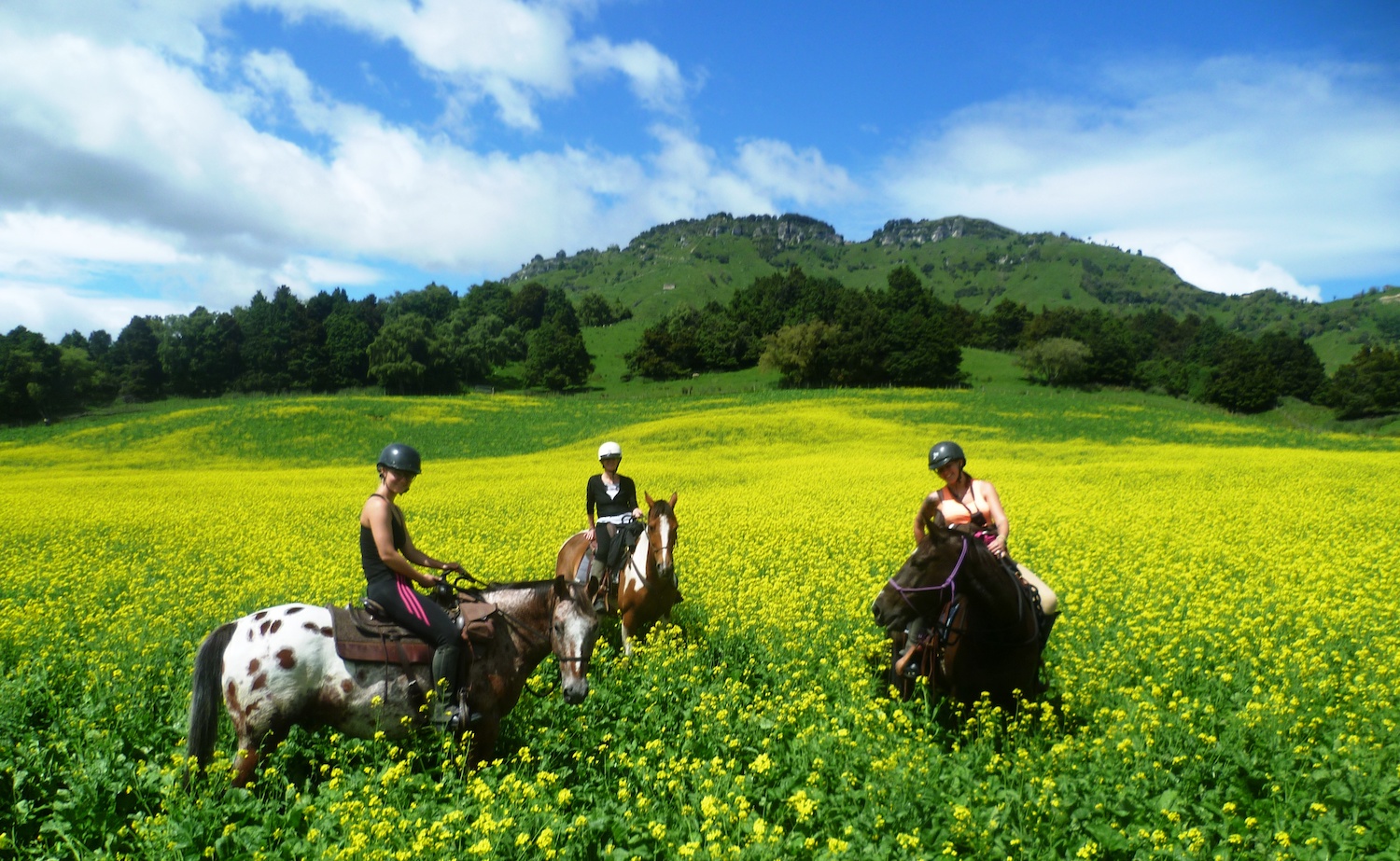 We've got you covered!

We understand accidents can happen. So, your land is automatically covered with our landowner's liability insurance. This way, when townies come to stay and have a little mishap, you're covered. And the best part - it's FREE!

If something does happen however, we've got your back! We have a comprehensive liability cover for properties that list exclusively with OTBT. This provides cover, in addition to your existing liability arrangements to the combined limits of; Public Liability $5,000,000, Forest & Rural Fires Act $250,000 and Statutory Liability of $1,000,000 in the event a guest damages your property during their confirmed stay, and the issue is not resolved by direct payment from the guest
Don't like admin, we'll sort it!

We take care of all the marketing, booking enquiries and payments. We'll text and email you when you get a booking request, and you can choose to accept, deny or request a change.

Our easy landowners page lets you track all bookings and payments as well as make changes, plus we're always here to help. Payment is made promptly the week following a completed booking, directly into your bank account.

Not sure about how to list your property?...
We'll even do that for you or help you through the process…
It couldn't be easier!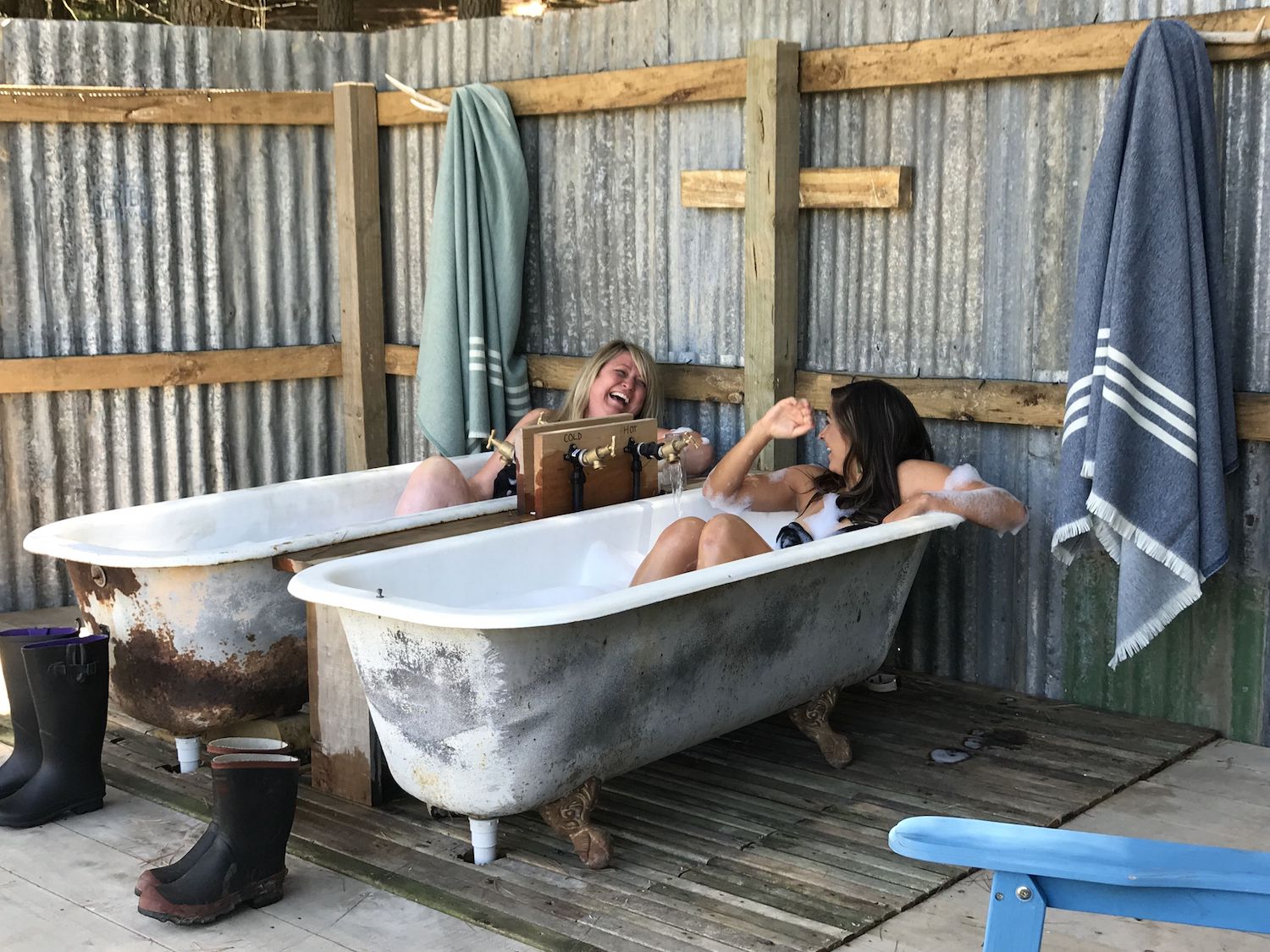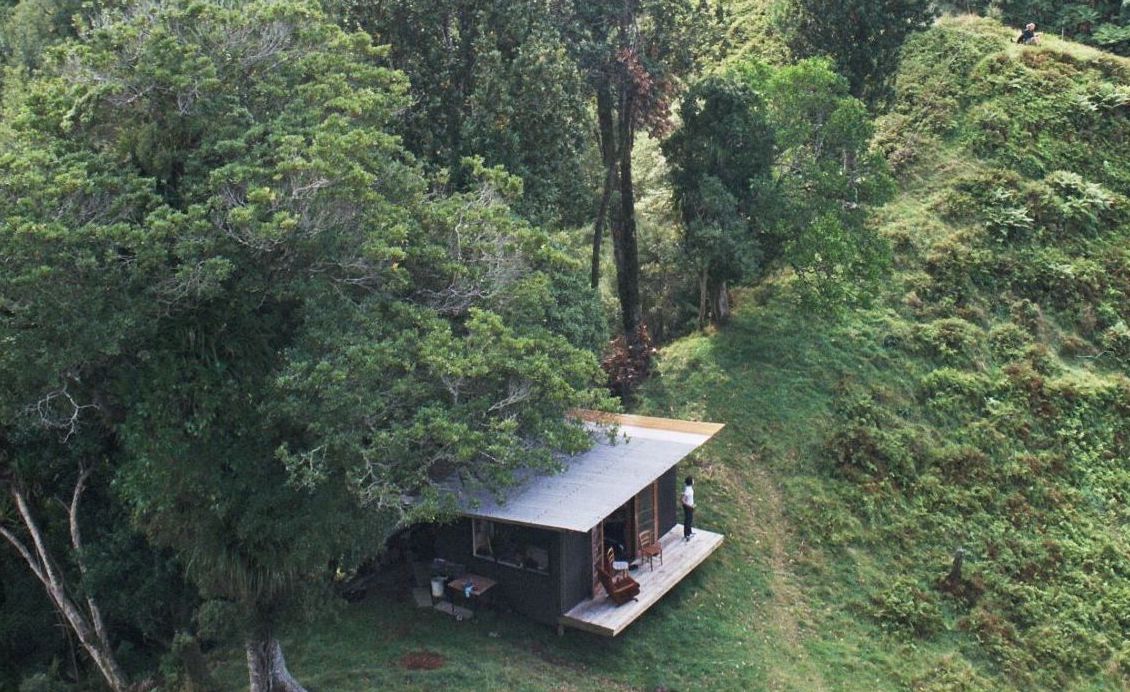 What do I charge?

Turning that spot to pitch a tent, park a caravan or repurpose the woolshed into passive income has never been easier. What you charge is dependent on several things. Think about what amenities and activities you can provide as the more value for money people perceive they are getting, the more they will be prepared to pay. Don't make the mistake of thinking your property is too remote or difficult to get too, getting there is a big part of the experience and all part of getting Off the Beaten Track. A good start is to compare your property to similar sites in your region, taking into consideration whether you have a basic campsite with little to no amenities or can offer other attractions like beach/river access, bike trails, etc. With Off the Beaten Track, you can add as many different sites as you'd like so you can always earn more by hosting more!

Remember you can always add an experience or additional extra to earn a little more also. You can change your pricing at anytime, so see how your bookings are going.
what do I need to provide?

Totally up to you! There are no expectations as every property offers a different experience. Some of you will offer a rough and rustic experience while others will provide a little luxury with most things provided.

Our listing process ensures you can include what you do provide and what guests have to bring themselves, covering parking and access, toilet facilities (or not!), water availability and distance to nearest shop.

As we are all about the experience, think of what you can add to create the best experience for your guests as possible. You could be a place of adventure with bike trails, climbing or rafting, or perhaps romantic solitude with gentle walks, star gazing or an outside bathtub? You could offer interaction with animals, have an amazing dawn chorus to wake you or you might have beach or lake access offering fishing or kayaking.