Keep 'em coming: Off The Beaten Track accommodation growing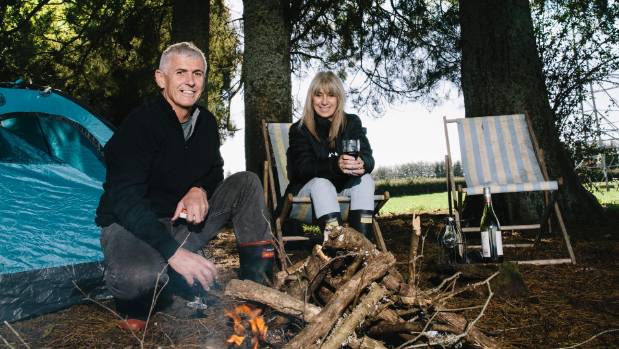 Thousands of people have signed up to Off the Beaten Track since it launched with around 80 listings registered throughout New Zealand.
Michele and Roy Connell set up Off the Beaten Track in April, and are encouraging people to list their rural properties for others to experience hidden New Zealand.
"The biggest thing for us is getting more land owners on board," founder Michele Connell said. "It's free to list, and it will be a way to make a passive income without even knowing it."
She said a lot of farmers ask her: but will people want to stay here? "I say yes, they absolutely would. It doesn't have to be flash. It's somewhere that no-one else is offering."
The website is an accommodation platform that allows people to experience rural New Zealand, either houses, cabins or land on private properties with options bringing motorhomes or tents. Prices range from $20 to $600, "It's been good. We've had lots of new listings every week, but we know it's going to evolve over time."
She said if people are thinking of listing their properties, enquire and don't be afraid. "Sometimes people get clouded by the money you can earn, but it's really about sharing your part of New Zealand with visitors. That's the main thing, we want to share our beauty with other people, and our way of life."