Take the Tiaki Promise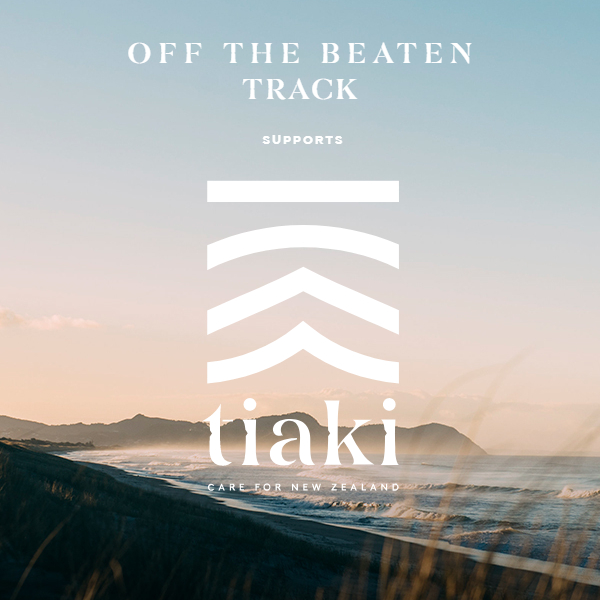 "In New Zealand, we feel a special connection with the land we come from and a duty of care is instilled in us from a young age. We believe that if you look after the land, it will look after you and future generations. We welcome all who come here to embrace our Tiaki New Zealand promise to guard, protect and preserve our home" 100% Pure New Zealand
We love that industry has got together to help us help everyone (locals and explorers alike) to look after our wonderful New Zealand.
The Tiaki promise asks us to agree to the following while travelling in New Zealand
I will:
- Care for land, sea and nature, treading lightly and leaving no trace
- Travel safely, showing care and consideration for all
- Respect culture, travelling with an open heart and mind
So simple and so important. We signed up! You can too. Visit tiakinewzealand.com to find out more.